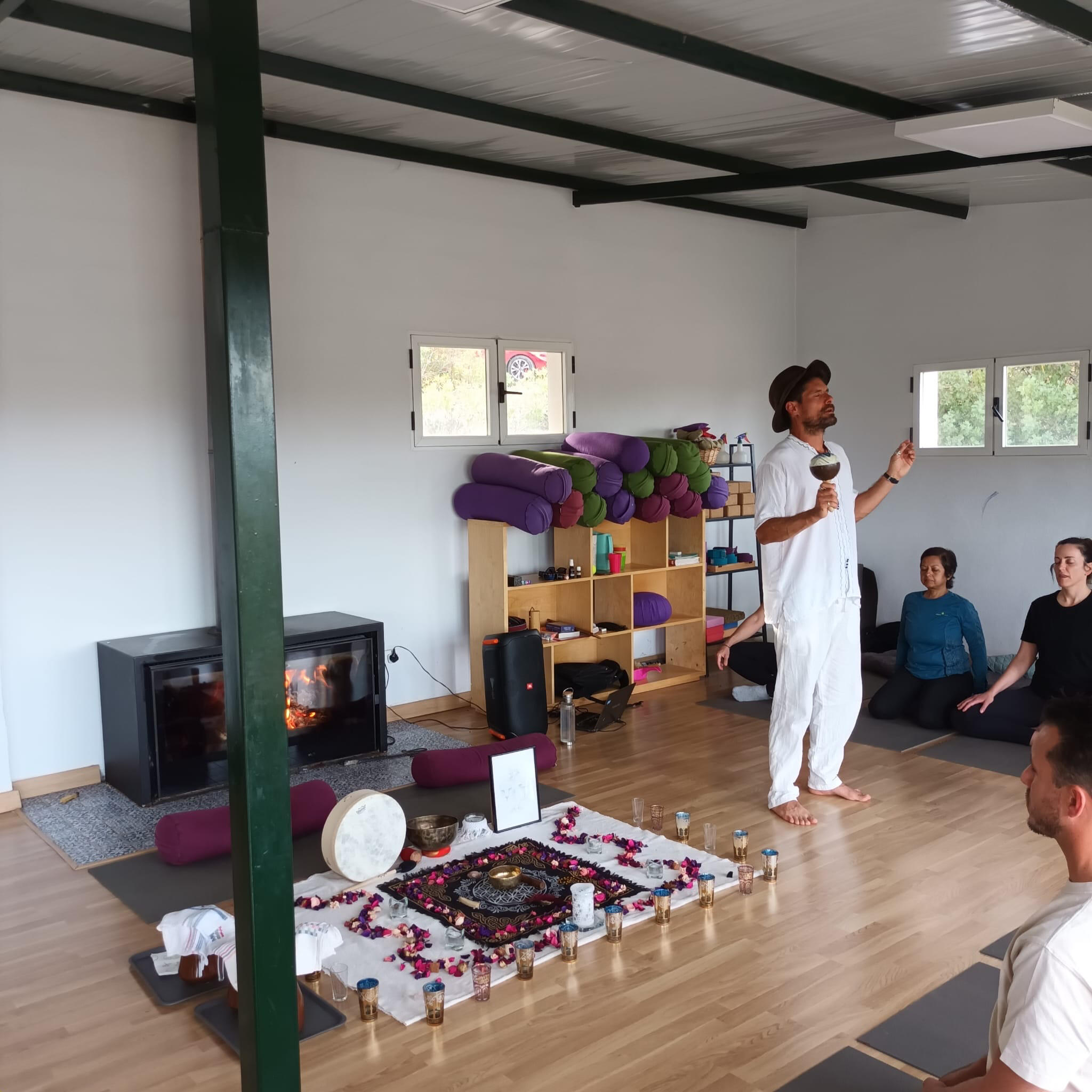 BREATHWork
Breathwork has many influences such us pranayama, yoga, meditation, tai chi and other ancient techniques. It became popular in the 60s with Leonard Orr and his rebirthing theory, where he emphasise the importance and use of the breath to heal traumas, including birth trauma. There are different types of breathwork, some use nose others mouth breathing, also the use of music and the length of the session, but ultimately the main goal is to unblock and release traumas stored in our minds and bodies through breathing.By doing conscious connected breathing, we use our parasympathetic nervous system, which means we are in a calm and relax state, so we can surrender and allow our body, mind and spirit to integrate and have access to our subconscious and bring to light our fears, self-doubts, traumas and anything that is stopping us from fulfilling our goals in life.
About
My name is David Fabrizio Vasquez, i am from Ecuador, i grew up between the Galapagos Islands and the mountains. I currently live in Malaga, Spain, where I manage a retreat centre called Cortijo el Cachete.I am a certified breathwork facilitator; after completing level 1 & 2 breathwork training and i am currently studying bodywork and trauma informed practices.I came across breathwork through one of the retreats that were held in the retreat centre, the first session during the training program, I knew this was something special that needed to be shared and thought. I also practice the Wim Hof method to myself every day, and im studying the course to become a certified Wim Hof instructor.I believe that we all have the power within ourselves to heal and to overcome any limitations, and that can be achieved by combining breath with positive thoughts, and consistency.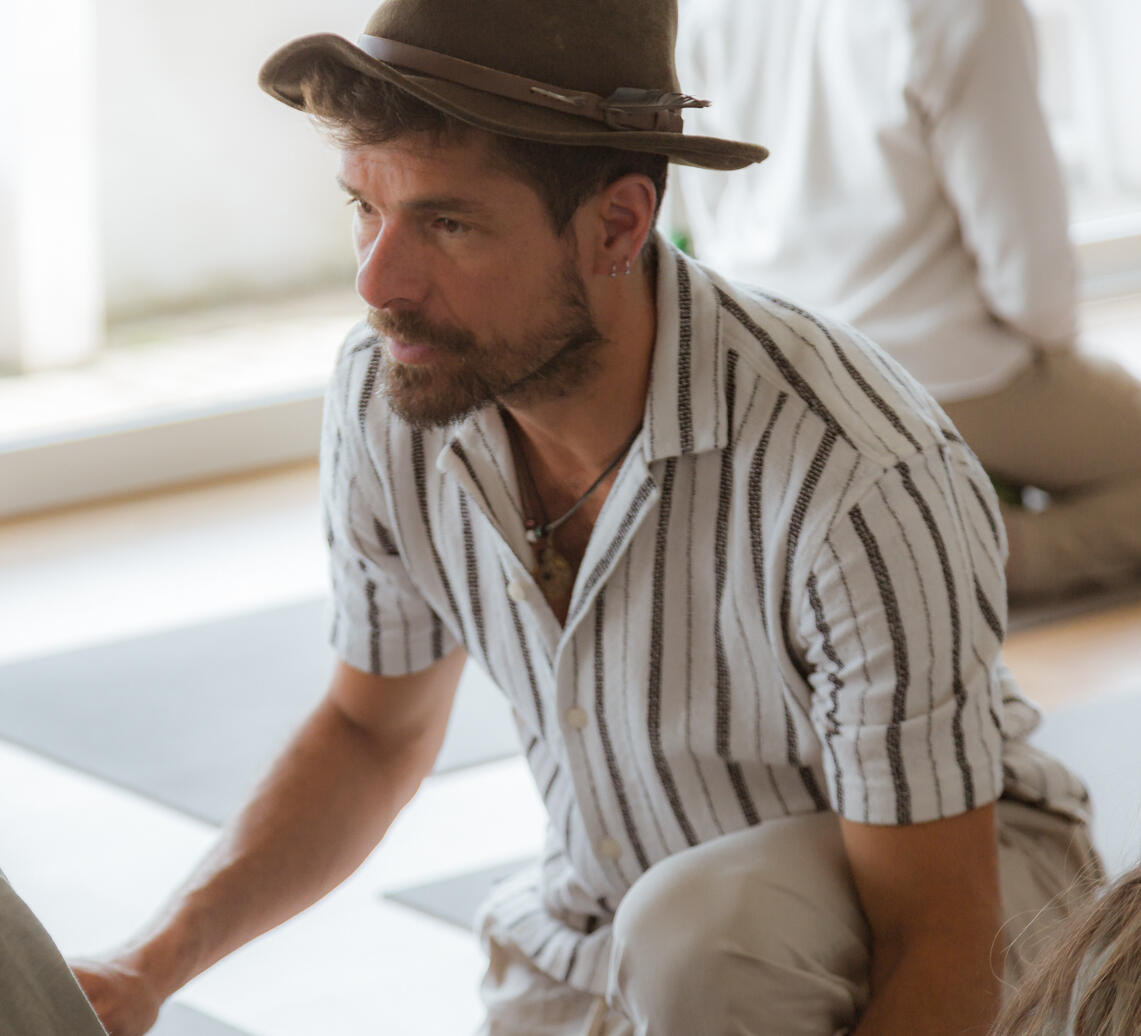 benefits
Connect body, mind and spirit

Release traumas

Clear physical, emotional and mental blockages

Increase overall wellbeing and positivity

Experience new energy and a sense of bliss

Detoxify your mind and body

Reduce the muscle tension and anxiety present with stress-related symptoms and thoughts

Boost attention span and sharpen focus

Reduce the perception od chronic pain or help cope with physical discomfort

Open you to a rush of creativity while quieting your inner critic

Calm your nervous sysyem, stave off insomnia, and prepare your body for rest

Strengthen the immune system by boosting antibodies and potentially reducing inflammation

Helps to overcome drug/alcohol addiction

Helps you to connect with people and other living things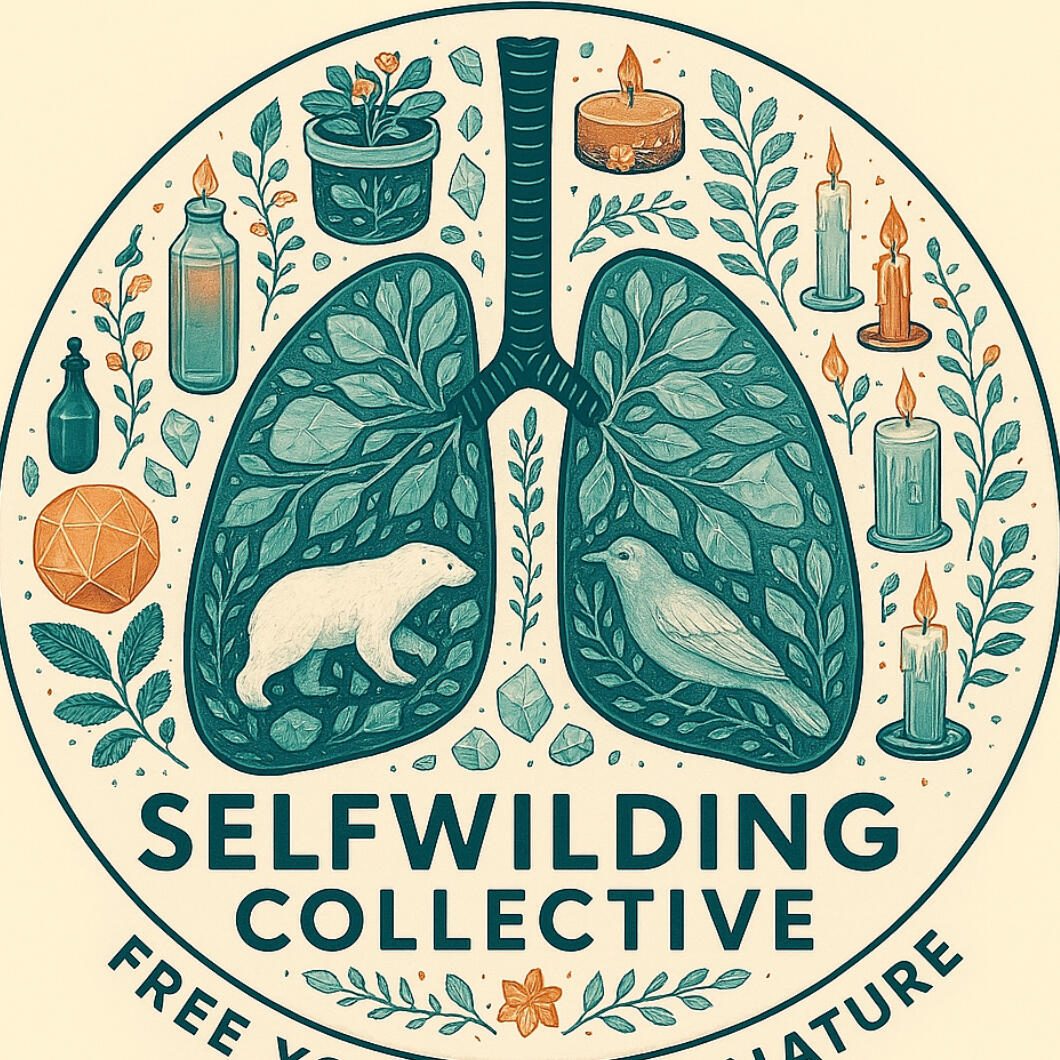 what to expect in a SESSION
The most important part of a session is that you work on anything that you feel is not making you happy or stops you from reaching you own potential.Normally a breathwork session lasts 90 minutes, over this time you will be introduced to what breathwork is, its benefits and contraindications, and the type of breathing that you will be doing.After that we will be doing a grounding exercise where you can relax any tension before the breathing, then we will work on your intentions, on what you would like to achieve in the session and you will also work on your positive affirmations, they can be your mantras during the session.Once you are ready and in a comfortable position you will start the conscious connected breathing, this will last for about 45 minutes, during this time, there will be music that will help you to get into your subconscious, and I will be there all the time, encouraging you to breathe and to give you any support.Finally there will be a time for integration, journaling and sharing (If that's what you want).
WORKSHOPS & RETREATS
Here you can see my next events
| Event | Date | Place |
| --- | --- | --- |
| Warrior Retreat | 1 - 5 July | Granada |
| Breathwork Session | 8 July | Mallorca |
| Warrior Reterat | 22 July | Madrid |
| Breathwork Session | 11 August | Malaga |
| Warrior Retreat | 23 September | Madrid |
| Warrior Retreat | 3 -5 November | Granada |
Booking
• One to one session: 100 EU (in person) /80 EU (via zoom)
The session will last around 90 minutes in total• Couple session: 180 EU (in person) /120 EU (via zoom)
The session will last around 90 mminutes in total• Group session: 250EU p/p (in person) /35 EU p/p (via zoom)
The session will last around 120 minutes in total*Maximum 10 participants for a group session, aditional participants will be charged €30 per person